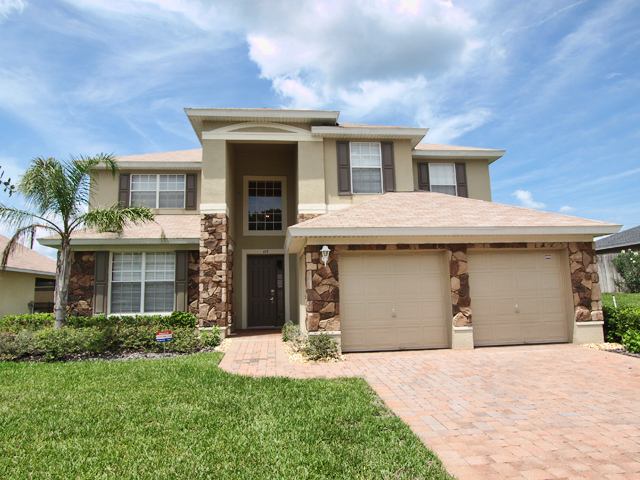 Are you thinking about selling your Redmond Oregon Home? If so, one of the best things you can do to increase your home's value before you sell it is to follow these 5 tips which will increase the value of your home.
#1 – Remove Dated Fixtures
Go through your entire home and remove dated fixtures which include: door knobs / handles, light fixtures, appliances and electronics.
If you purchase new appliances for your kitchen make sure you purchase matching appliances because, most buyers do not like to see mismatched appliances and will feel that your kitchen has to be renovated.
#2 – Replace Bathroom Flooring
Remove the flooring in your bathroom and replace with either vinyl or wood flooring. If you decide to use tile for your bathroom floor make sure you use a porcelain tile with a diamond patterned inlay because, this will be easier on your feet and add an element of design to your bathroom.
#3 – Add Conversation Spaces
Even though you may have a living room and family room in your Redmond Oregon Home you should add conversation spaces in those rooms because, this strategy can help to make your home feel larger than it really is.
#4 – Clean Your Windows Inside And Out
Since most buyers will be looking out the windows of your home it makes sense to clean those windows thoroughly because, even a dirty window can lead a buyer to wonder what else may be wrong with your home.
#5 – Hire a Designer for One Hour
Last of all, but most important, if you run out of ideas for things you can do to increase the value of your home you should hire a professional designer to come in and offer your ideas on some of the many other things you can do to increase the value of your home.
Sell Your Redmond Oregon Home
For more tips on things you can do to increase the value of your Redmond Oregon Home before you sell it, or to speak with me about selling your home, contact me today by calling: (541) 408-2944 or CLICK HERE.