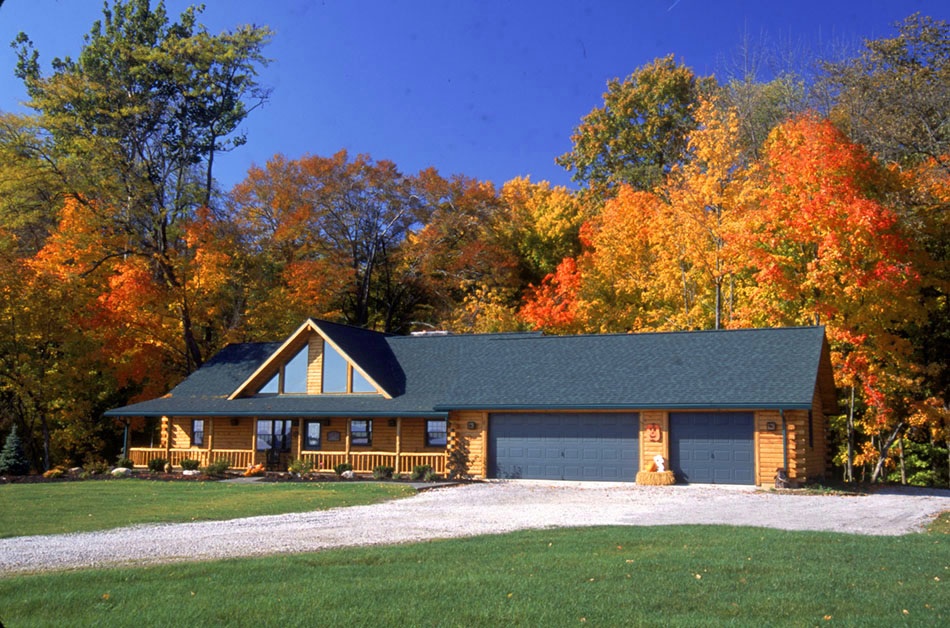 By Lynn Johns
Rural vs. suburban living, which option is better for you to enjoy the Central Oregon Lifestyle?
In this post I will break down the pro's and cons of both rural and suburban living to help you make the right decision for the perfect home which will enable you to enjoy the Central Oregon Lifestyle.
Why Choose Rural Living?
Pros - Let's say you have horses or animals and you want to buy a Central Oregon Home with some land to raise them on.
This is one of the biggest reasons why you should consider choosing rural living because, when you buy a home in Sisters, Powell Butte or the outskirts of Redmond, you won't have to be concerned about neighbors living close to you and you will have more freedom to let your animals roam.
Rural Living in Central Oregon isn't like it once was 30 years ago, today you will only be about 30 minutes from a major store and also a short drive away from doctors' offices and the best medical facilities that the area has to offer.
Cons – Rural living isn't always cheaper than suburban living, when you live in a rural area you will pay more money for gasoline to commute to Bend, Redmond or other towns and you may have to pay more for Internet or phone service when you live in a location that's farther out.
Why Chose Suburban Living for Your Central Oregon Lifestyle?
From close proximity to the area's best stores, shops, restaurants and everything that Central Oregon has to offer, there are many reasons to choose suburban living.
Besides having everything you could want close by, there are also more jobs in suburban areas like Redmond and Bend compared to rural areas too.
Cons – Although suburban living is great, it's important to consider that you will also be trading more freedom since you will have neighbors close to your house and there are also stricter standards in place if you want to do things like raise chickens or start a garden on your property.
For more tips on suburban vs. rural living, or to view the best homes for your Central Oregon Lifestyle, contact me Lynn Johns, Realtor ® with Central Oregon Resort Realty by calling me at (541) 408-2944 or click here.