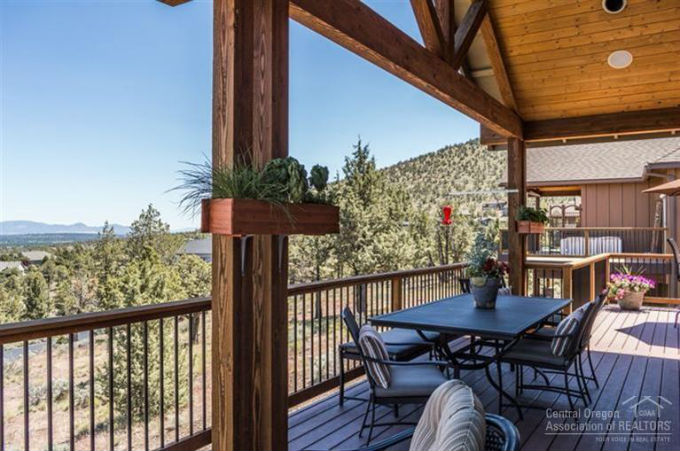 Located just outside Redmond, near the foothills of the beautiful Cascade Mountains is Eagle Crest, a great resort community that offers modern facilities, great amenities and new home developments including Vista Rim.
Why Vista Rim?
Vista Rim is one of the newest developments at Eagle Crest and features single story homes with terraces and or large decks.
When you come to Vista Rim you will notice that each home has captured the absolute essence of traditional American West architecture because, homes here have been constructed with rustic elements like hardwood trim and plank siding while having the convenience of open floor plans and modern conveniences inside.
Something for Everyone
It doesn't matter if you decide to purchase a home in Vista Rim or a townhouse at the Creekside Village, Vista Rim has the home that you've been searching for.
Besides having great homes, Vista Rim is a great neighborhood because, it's connected to the entire Eagle Crest resort via paved trails and residents here also has great views of the creek which runs through the community.
When you purchase a Vista Rim home you can have confidence that there's going to be plenty of things for you to do at Eagle Crest all year long because your home will be just minutes away from the Vista Rim Lakeside Pool, tennis courts and sports center.
Build a Custom Home at Vista Rim
There are currently 68 homes at Vista Rim but the good news is that there are plenty of lots for sale here and you can choose from a floor plan that ranges in size from 1,800 to 3,260 square feet.
Sun Forest Construction and Wayne Semon Custom Homes are the builders who specialize in building Vista Rim homes.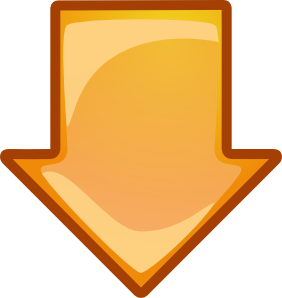 To learn more about Vista Rim or Eagle Crest homes for sale contact me, Lynn Johns, Principal Broker with Principal Broker with Central Oregon Resort Realty by calling me at (541) 408-2944 or emailing me at lynnjohns@bendbroadband.com.