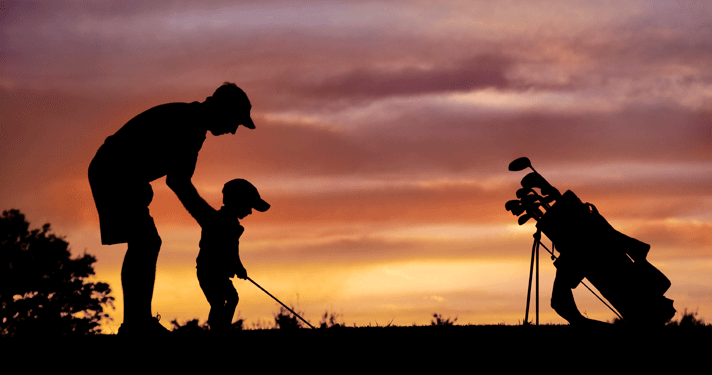 By Lynn Johns
One of the things I love about Eagle Crest is that besides being located in beautiful Central Oregon, Eagle Crest has plenty of things for children to do on a daily basis including the following:
Awesome Junior Rates for Golfing
If your child enjoys playing golf, there's no better place for them to learn the game of golf than at one of Eagle Crests Golf Courses.
If you golf with your child after 3:00 PM daily they will golf for free while any child who golfs without an adult can golf for just $10 at the Ridge and Resort Courses or $5 at the Challenge Course.
Another cool thing about Eagle Crest is that if your child doesn't want to golf at any of Eagle Crest's Golf Courses they can choose the 18-hole putting course which features plenty of fun things for kids and experienced golfers like water hazards, sneaky breaks and also sand traps.
Spend the Day Biking
Children who spend the day at Eagle Crest don't always have to spend their time on the course, there are plenty of other opportunities for them to have fun at the resort including biking since there are close to 12 miles of paths across the length of the course.
Experience the Splash Park
Thanks to the warm weather that we've had recently another great place for children to enjoy at Eagle Crest is their Splash Park at the Lakeside Sports Center which includes plenty of water features for kids who want to get wet during the summer.
Hiking at Eagle Crest
Parents who want to do something different during the day at Eagle Crest should consider taking their children on a hike since there are 11 miles walking trails that cover the entire length of the resort and one of the most popular trails at the resort is 1.5 miles long and runs the length of the iconic Deschutes River.
Learn More about Eagle Crest
For more information about the Eagle Crest Resort, or to view homes for sale in the area, contact me, Lynn Johns by calling me at (541) 408-2944, emailing me at lynnjohns@bendbroadband.com or contact me online.