With Thanksgiving and Christmas around the Corner it's Time to Think Eagle Crest
By Lynn Johns
With summer quickly winding down it's hard to believe that fall is almost here and with cooler weather around the corner in Central Oregon that also means the holidays will soon be here as well.
Plan Your Holiday Party Now
Now is the perfect time to be planning for your holiday party because, most people will be searching for event space at the last minute and you can beat the rush of last minute party planners by planning your holiday event at Eagle Crest.
Many Venue Options Available For Your Party at Eagle Crest
At Eagle Crest Resort you have many options available for your next holiday party because we have a variety of venues to choose from including cozy meeting rooms, large ballrooms or midsize rooms which are perfect for large families or companies with multiple employees.
You Will Love the Eagle Crest Menu
One of the great things about having your holiday party or family event at Eagle Crest Resort is that you will be able to choose your own custom menu for your event and relax as our staff prepares an excellent meal which will fit within your budget.
Come For a "Staycation"
Another benefit about holding your holiday party at Eagle Crest is that both you and your guests can really enjoy themselves here and have confidence that they won't have to drive home because, Eagle Crest is a perfect "staycation" and you won't be able to find a better experience in the Bend / Redmond area.
Don't Miss Starfest at Eagle Crest
Last of all, but most important, what's better than the celebrating a holiday party at Eagle Crest?
The answer is holiday lights!
From the start of Thanksgiving through New Year's you will be able to enjoy Starfest at Eagle Crest.
Starfest is adjacent to the Eagle Crest lodge and will be one mile long.
Your children will love Starfest and there's nothing better than holiday lights to get people in the mood for Christmas and the New Year to come.
Learn More about Eagle Crest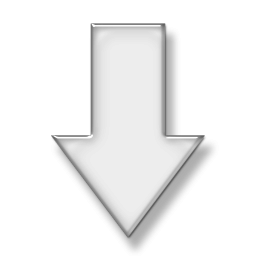 To learn more about Eagle Crest or homes for sale in the area contact me, Lynn Johns, Principal Broker with Central Oregon Resort Realty by calling me at (541) 408-2944 or emailing me at lynnjohns@bendbroadband.com.