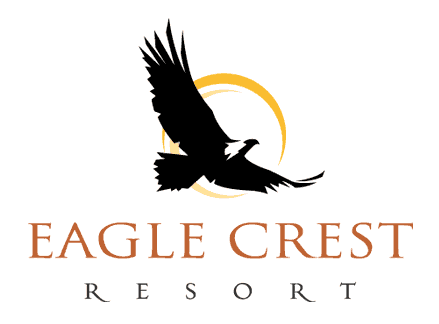 Been thinking about coming to Eagle Crest? Here's what you can expect here...
By Lynn Johns
As a long time Central Oregon Realtor one of the things I love about Eagle Crest Resort is that besides being an awesome place to live or buy a vacation home, it's the perfect destination anytime of the year...
In today's post I will break down everything you can expect from your Eagle Crest experience so you know what to expect from one of Central Oregon's finest resort destinations.
About Eagle Crest
At Eagle Crest you will enjoy close to 2,000 acres of awesome Central Oregon Beauty which can be enjoyed all year long because, in Central Oregon we get 300 days of beautiful sunshine per year so you will have plenty of time to enjoy a game of golf, hike or horseback ride before winter.
Arriving At Eagle Crest
From the minute you arrive at Eagle Crest you will love that there is 24-hour service and registration for all of your needs so it doesn't matter if you arrive at 2:00 am or 11:00pm, there will always be someone ready to serve you.
Why you should bring your kids to Eagle Crest
I personally love that Eagle Crest does the most they can for children including offering a complimentary breakfast and dinner for guests who are12 years old and younger while they stay at The Lodge.
Children also have plenty of things to do at Eagle Crest including complimentary golf (for children who are 17 years old and younger) plus there's always fun things for kids to do at Eagle Crest attractions like the splash park and sports courts.
Awesome Recreational Activities
Here at Eagle Crest you can enjoy many recreational options including golfing, swimming, tennis, horseback riding and racquetball but if you're in the mood for more than just the typical resort vacation you can also go hiking or biking on one the Deschutes River Trail or schedule an adventure which includes white water rafting or fly fishing.

To learn more about Eagle Crest Resort or to view homes for sale in the area contact me, Lynn Johns, Principal Broker with Central Oregon Resort Realty by calling me at (541) 408-2944 or emailing me at lynnjohns@bendbroadband.com.